Monterey Bay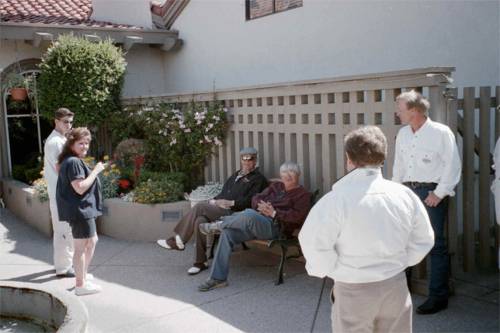 During the summer there was one of those corporate golf outings at a country club in the Carmel Valley. I didn't go for the golf portion, but did show up for the dinner and prize drawings. Here are some of the folks in the atrium at the 19th hole waiting for dinner...the woman on the left is Teri Landsem our construction secretary...the man seated with blond hair is Gil Sanchez, the rigging engineer, and the man at right in the white shirt is Brian Kovacs, electrical superintendent. With his back to the camera is Bob Canipe, the environmental/compliance engineer.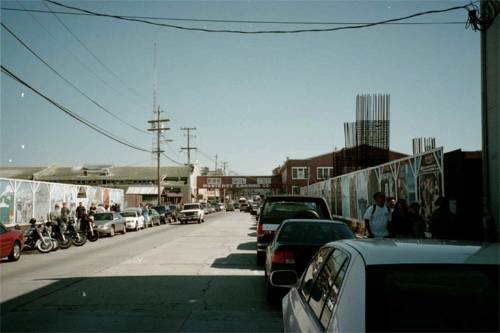 Over Labor Day weekend I went and did some touristy exploration of Monterey. This view is of the western portion of Cannery Row...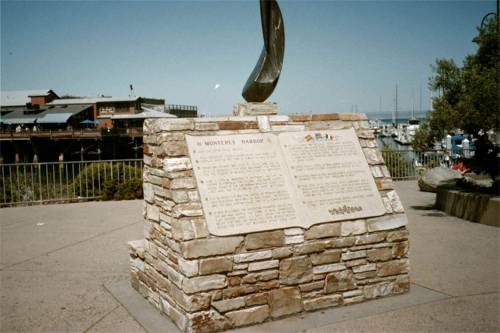 Monterey harbor.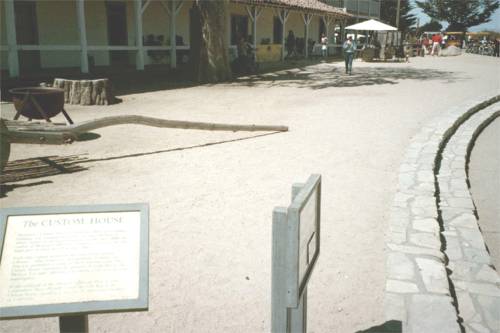 The Customs House museum in the middle of town...built in the early 1800s to collect taxes...


.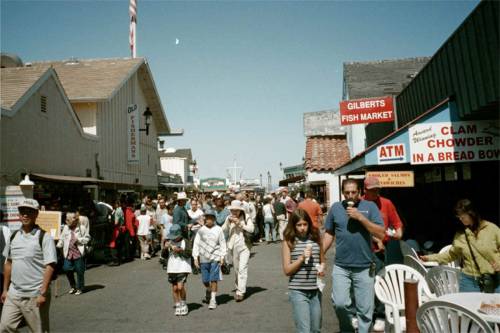 Fisherman's Wharf (the one in Monterey)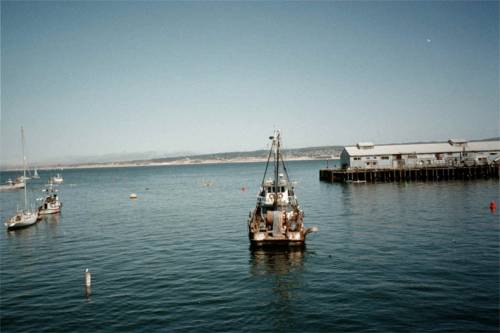 Another view of Monterey harbor.





Rock in the midst of the bay, covered with seals.





Closeup of one of the harbor denizens...





The Monterey Bay Aquarium, something I have yet to visit...



This particular weekend they were having a Greek festival in the plaza next to the customs house (they have something there every summer weekend). Anyway, there were Greek bands, dancers, food and beer...Monterey is bisected by the Presidio of Monterey, the major Army facility on the central coast. It is also home to the Naval Postgraduate School and the Defense Language Institute (another branch of which was in the Navy Yard annex facilities I was involved with in 1972). During my Labor Day Sunday running tour of the place I ventured into these places, which of course were placed off limits a week later. The Presidio closing presented a major traffic problem for Monterey...





That last lousy picture I took to finish out the roll so I could get it developed...me in my apartment in December. Fireplace with large map of Antarctica is to my left.

---
Back east to Ohio | Back to index