Around Dixon
The Worsley house for many years until 1959, at 222 Steele Avenue. The former Spindler house isnext door to the right. The gray stucco with imbedded pebble exterior remains unchanged; the garage you see was added by a later owner, originally there was a steep driveway down to a basement level garage.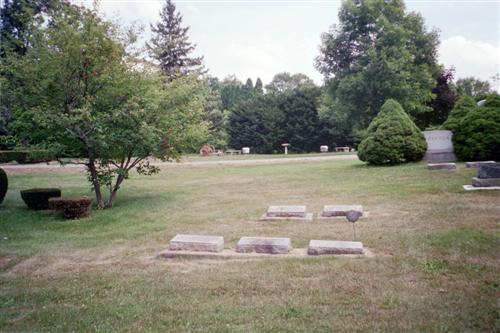 Cemetary plot. I remember visiting when there was only one headstone here. The Worsleys are buried on either side of their daughter, behind them are the Kenegas, Grandma's parents (and the only great-grandparents I've known).






Close by on Idlewild Drive (developed by Grandad Raymond Worsley's father) is the former home of Georgia Worsley, who became Raymond's stepmother after he was grown. Grandma sold the house in the 1980's after Georgia died.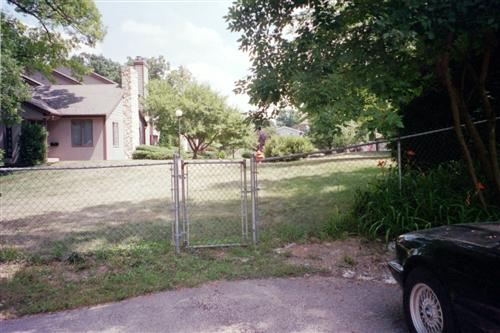 The famous one-foot strip of land at the east end of Idlewild Drive, the Worsleys refused to sell it to developers who wanted to extend the street to create the condo development you see here.





The view looking back down Idlewild Drive from the gate.






This house on Fourth Street was where I was taken to visit the Kenegas, Grandma's parents, when I was very young. For a number of years in the 90s this house was in disrepair, but it looks good now.


---
1104 Eustace Drive | Back to index