1104 Eustace Drive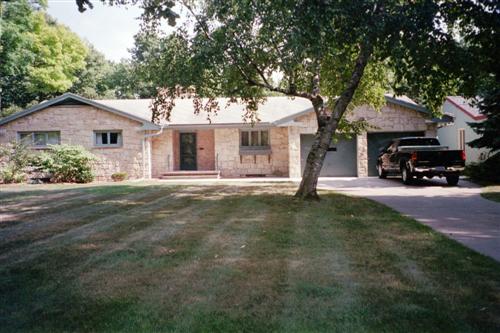 The house looks quite good. It is currently occupied by three staff members with the electrical subcontractor working on the Nelson power plant; they should be here through next spring.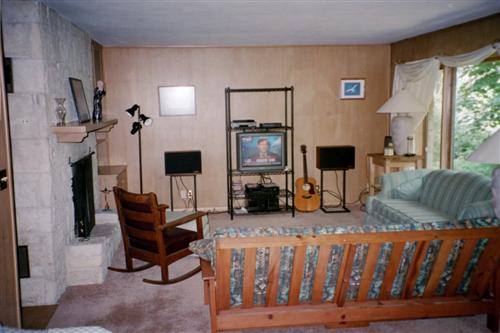 The living room.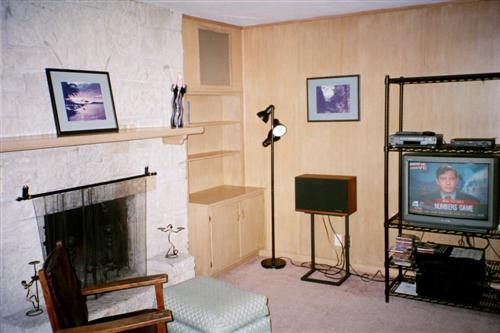 Another view of the living room showing the fireplace.






The front/guest bedroom looking toward the hall.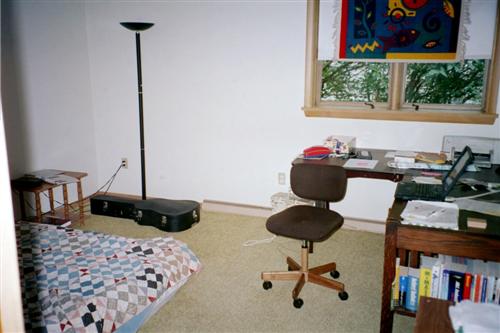 The back bedroom. The tenants were construction folks who all lived elsewhere, so they didn't have much furniture.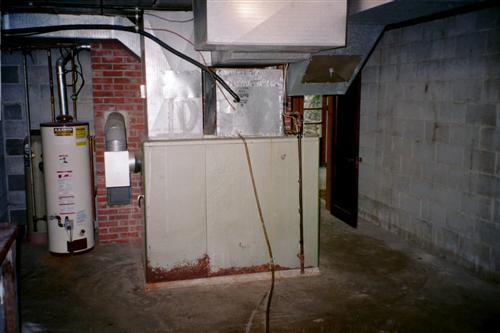 The furnace, perpetually on its last legs. Actually it just looks bad, the rust is all 20+ years old from a leaky humidifier. Two of the three tenants were sleeping in the bedrooms, the third was set up in the main basement room.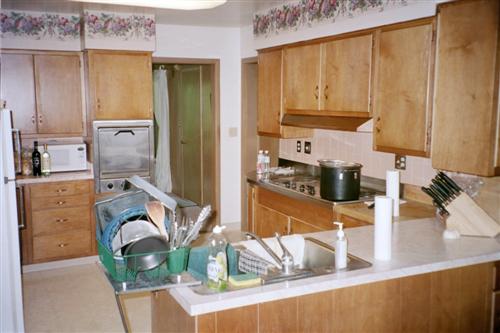 The kitchen, which now has a new Thermador range top. The residents are heavily into cooking; they weren't home when I visited, but a friend was there to let me in (and watch the food on the stove).





The garage. One of the residents was into these...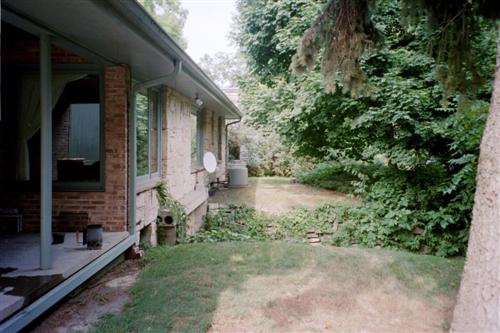 The view across the back yard.





Looking south from the back patio. In other times this would be the familiar view of the Rock River below the bluff.


---
On to Ann Arbor and Ohio | Back to index