To Ann Arbor and Parma
Just east of Dixon in Franklin Grove I passed the national headquarters of the Lincoln Highway Association--basically a gift shop. The original Lincoln Highway, established in the 1920s, in this area was Alternate US 30, now Illinois 38.


Kathy's house in Ann Arbor. I never got around to taking pictures here until just before I left.






Back of the house, after we worked on replacing a piece of siding and loose light fixture on the back of the garage. I had dinner with Kathy and Jeff in a nearby restaurant and stayed here overnight before heading to Parma for Mother's birthday on the 27th.





7302 with new grass on the tree lawn. Kathy brought picnic food which we took to Blossom for an outdoor dinner before hearing the Cleveland Orchestra (new classical and Star Wars stuff written and conducted by John Williams).





The next day we went to the Western Reserve National Cemetary where my father was buried in December 2000.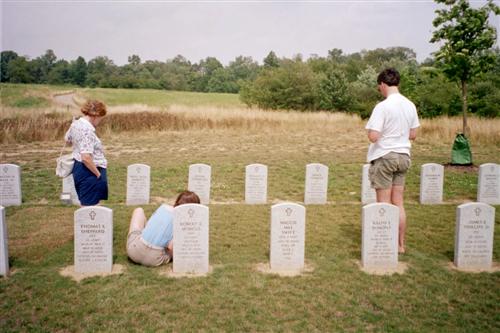 Here we are at the grave site. Dad's grave is in the back row, the second one to Jeff's left.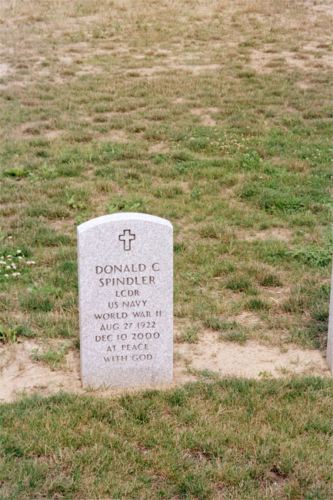 Closeup of the headstone.



---
Back to index