Degas exhibit in New Orleans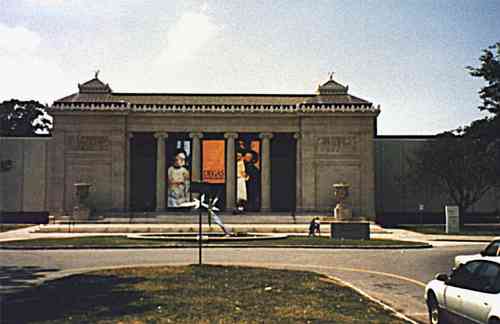 The front of the New Orleans Museum of Art (NOMA) when I visited the Degas show in June. Of course, no cameras allowed inside.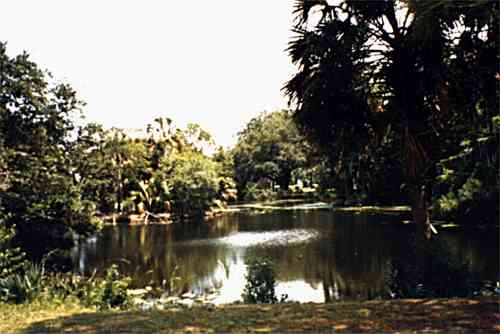 The museum is located in City Park which is one of the swamps that got drained many years ago. This is a lake near the museum, with mangroves and maybe even an alligator or two.
---
Back to index | next...New Hampshire